keyboard_arrow_down
keyboard_arrow_down
Select Your Vehicle
Choose a Year for your vehicle
Part Name
Category
Year
Make
Model
Brand
Filter
Part Name
Category
Year
Make
Model
Brand
Exhaust Extension Pipe
Showing 1 – 1 products of 1 products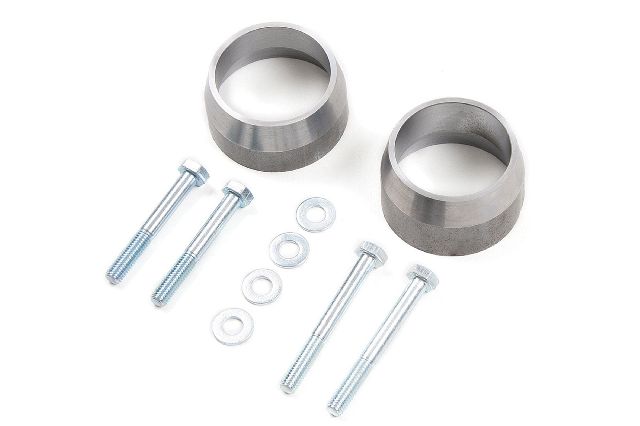 Exhaust Extension Pipe - Zone Offroad
Exhaust Crossover Extension
These exhaust extensions improve clearance between the exhaust crossover pipe and the front driveshaft as required on both 2DR and 4DR 2012-2017 Jeep Wrangler JK models when a lift adding more than 2" of suspension droop travel is added.
Features:

Heavy wall tube to prevent heat distortion.
Machined tapered surfaces for a tight seal.
Vehicle
2012 Jeep Wrangler JK
2013 Jeep Wrangler JK
2014 Jeep Wrangler JK
2015 Jeep Wrangler JK
2016 Jeep Wrangler JK
2017 Jeep Wrangler JK
Showing 1 – 1 products of 1 products